Breakfast club 7:30am-9:00am £6.50

After School 3:00pm-6:00pm £12.50

Half Hive Sessions 3:00pm-4:30pm £6.50
The familiar surroundings of your child's school and playground are invaluable settings for their continued personal development.
We offer a broad range of indoor & outdoor activities, ensuring that the children are stimulated at all times. Fun is always on the timetable!
The children take an active role of the running of the club. Self confidence, good social skills and manners will always be encouraged!
The club provides a healthy snack at all sessions which the children help prepare to encourage independence and build self esteem.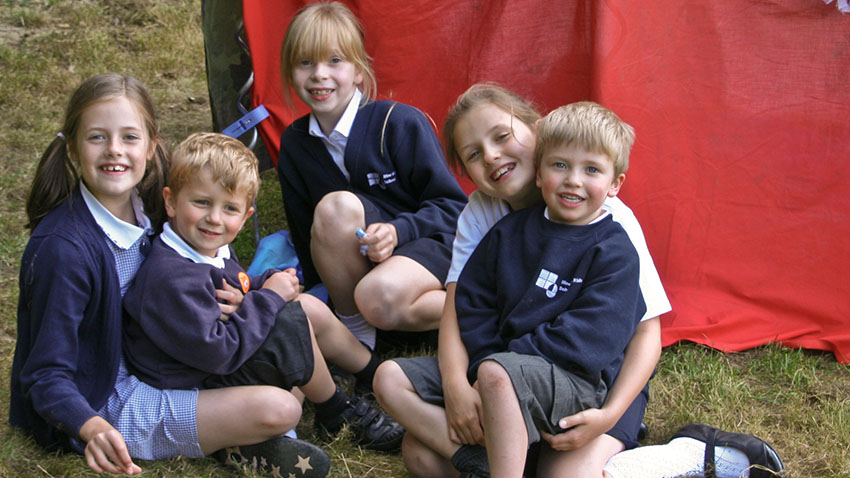 Breakfast Club
Open every day during term time across all our sites, your child is provided with a healthy breakfast in a calm environment to start the day well. Promoting independence, they are encouraged to make breakfast themselves from a wide selection of cereals, toast, bagels, with varied fillings, fresh fruit and juices catering for all allergies and dietary preferences. Children move directly into their classes at the start of school ready and prepared for the day ahead.
After School Club
Open every day during term time across all our sites, infant children are collected from their classrooms with junior children making their own way to the club. We provide a healthy snack which the children are encouraged to make themselves.  There is a wide selection including of fresh fruit, vegetables, wraps and sandwiches catering for all allergies and dietary preferences. We also have fun food days to explore world cuisines and end of week treats!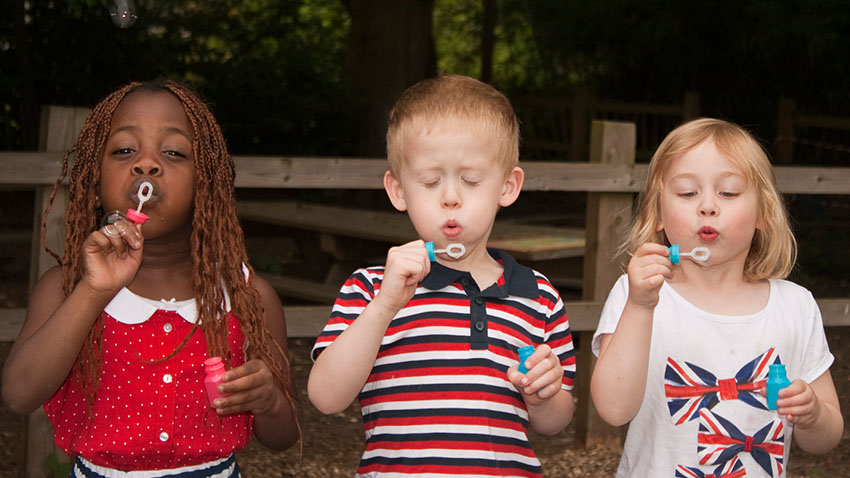 Half Hive Sessions
Our Half Hive Sessions are available across all our sites as part of our after school clubs.  These half sessions are perfect for when you need a little extra time to finish your day before collecting your child from school but they do not need to stay for the full after school session. As with our full after school sessions, you child will be provided with a healthy snack and our full range of activities. Running late?  Simply call us and we'll extend the session to a full one!