The clubs aim is to continue education through play for all pupils, while creating a safe, supportive, fun and happy environment. 
We aim to deliver clubs based on the playwork principles which recognise that play is a biological need and is essential for healthy development.
As playworkers we get to know your children and support them in creating a space where they can play. We try to anticipate their needs and provide the opportunities for them to extend their play, perhaps in ways they would not be able to do elsewhere.
As playworkers we regard play as something which is freely chosen.
In other words we accept that children are the experts on play and as much as possible we allow them to follow their own instincts and develop their ideas in their own way and for their own reasons.
The right to play is the child's first claim on the community. Play is nature's training for life. No community can infringe that right without doing enduring harm to the minds and bodies of its citizens.
(David Lloyd George 1925)
Our qualified, reliable staff offer quality wrap around care for your children.
Ratio of 1 adult to 8 children

Each club managed by an experienced NVQ Level 3 Manager with extensive safeguarding and First Aid training

All staff have attended Playwork training 

All our staff are DBS checked

All staff required to carry out training for PREVENT and FGM

All staff required to attend a Universal Safeguarding Course.

Most staff hold current 12 Hour Paediatric First Aid certification, updated every three years.

All managers hold Level 2 Food Hygiene certificates 

All Managers regularly attend seminars and courses run by the Local Authority.

Kerry Phillips
Director & Owner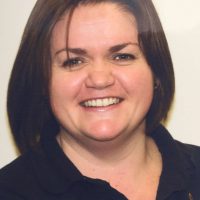 Heidi Golding
Manager, Nine Mile Ride School
Emily Stuckey
Manager, Crown Wood School
Debbie Collins
Manager, Wooden Hill School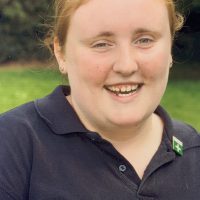 Katie Bousher
Manager, Finchampstead C of E School
The Beehive aims to ensure that training is on-going for all staff whenever possible to ensure the highest level of care for our children.