Booking & Policy Documents
How do I book my child in for Breakfast and/or After School Club?
In just a few easy steps!
Click the link below to go to our online booking system, all the policies and registrations are now in one place for straight forward and quick booking!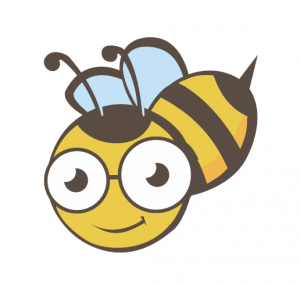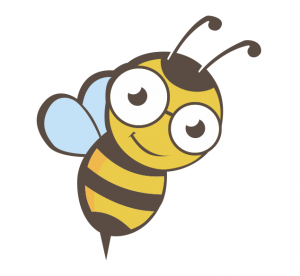 All new children to the School and Club are welcome to attend Taster Sessions.
Taster Sessions are free of charge. A Registration Pack must be completed before a child can attend a Taster Session.
During the Taster Session your child will be shown all aspects of the Club including snack, toys available, crafts and location of toilets and exits. Your child will be introduced to children of a similar age and encouraged to participate with them. A Key Worker will be assigned to all new children to help them settle into Beehive.