Breakfast & After School Club Information
Breakfast Club runs from 7.30am until 8.45am. Parents must bring their children into Breakfast Club and sign in on the Breakfast Club register.
Children are offered a wide variety of toys and activities. Towards the end of each Breakfast Club session the infant children are reminded of the lunch menu for the day, helped with their books and coats and then taken to their respective classes by a member of The Beehive.
The older children are encouraged to go to their classes independently, but a member of staff is always available if required.
Breakfast consists of:
Drinks: Fruit Juice or Water
Cereals: A selection of healthy, low sugar cereals
Toast, Crumpets & Bagels
Our children our responsible for clearing the plates and cups away into the designated containers.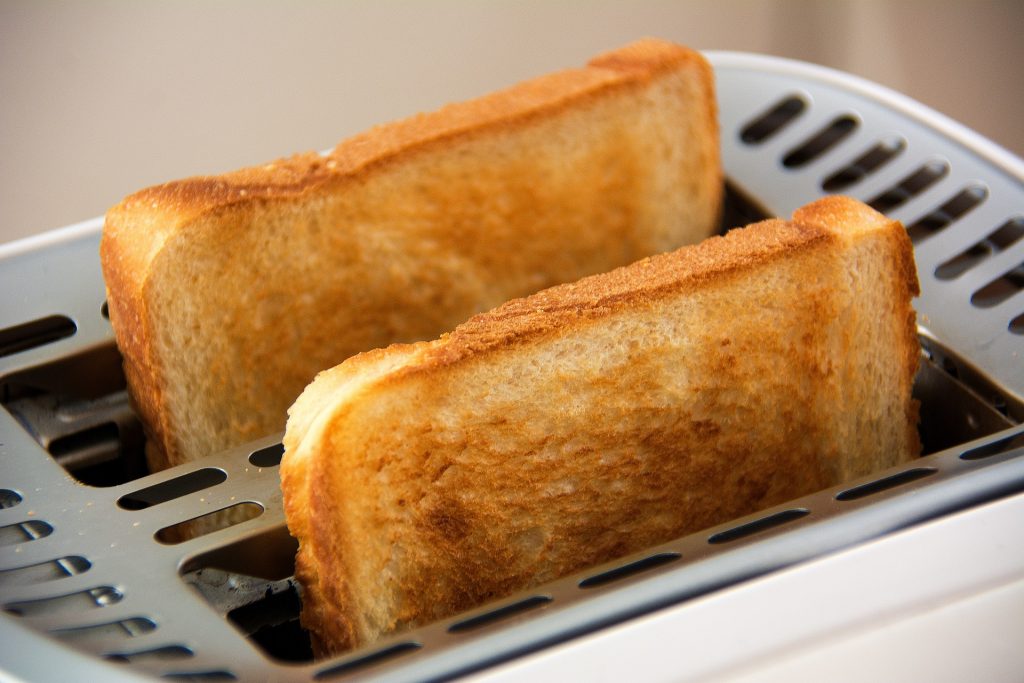 After School Club runs from 3.15pm am until 6.00pm. Parents must collect their children from After School Club and sign out on the appropriate year group register.
Children are offered a wide variety of toys, activities, craft and outdoor play. As we run a child play led session, children are encouraged to request different toys to extend their play, this play is positively encouraged. Outdoor play is available daily with Sport Playworkers overseeing these activities.
Children are encouraged to make their own snack, but assistance is always given if needed or requested.
Snack consists of:
Bread, rice cakes or wraps.
Fresh vegetables and fruit.
Yoghurt
Pasta, crumpets and jelly on a once weekly basis.
Water is available throughout the session.
There are designated snack tables where the children mix with different age groups – with the older children being encouraged to help the younger children.
Our children are responsible for clearing the plates and cups away into the designated containers.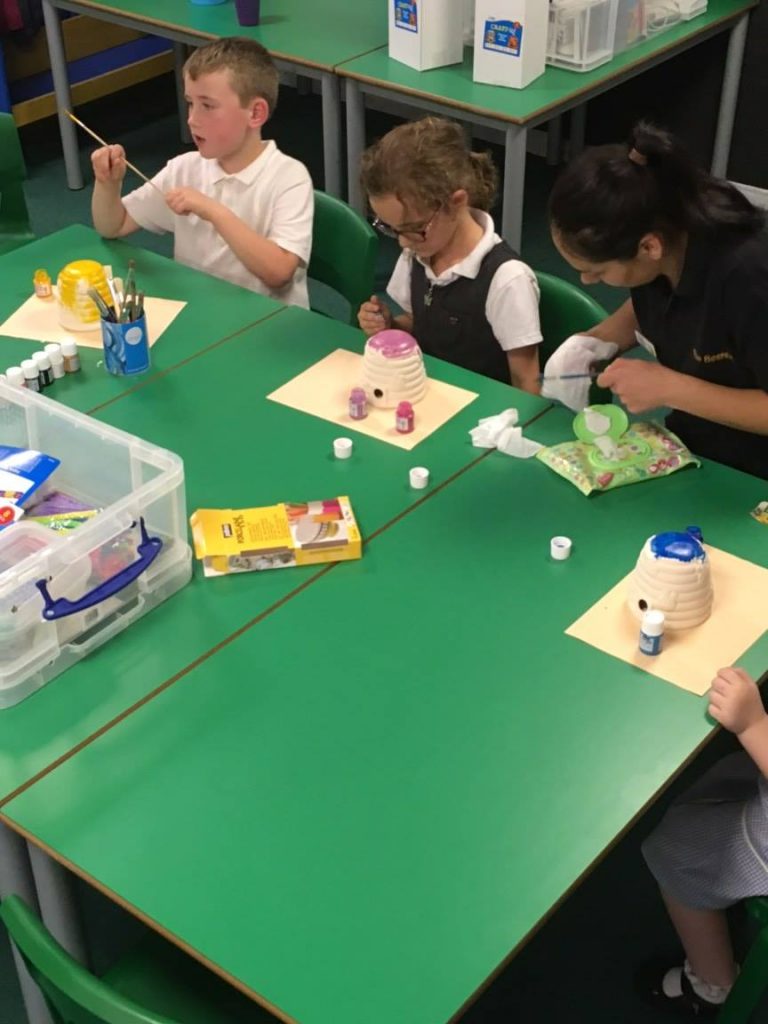 Where you can find a Beehive Club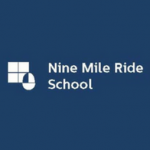 Nine Mile Ride School
430 Finchampstead Rd,
Finchampstead,
Wokingham
RG40 3RB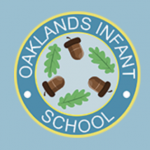 Oaklands Infant & Junior Schools
Butler Rd,
Crowthorne
RG45 6QZ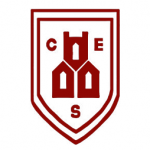 Finchampstead C of E School
The Village,
Finchampstead,
Wokingham
RG40 4JN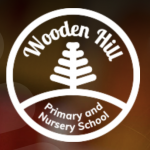 Wooden Hill Primary and Nursery School
3 Staplehurst,
Bracknell
RG12 8DB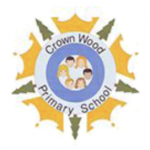 Crown Wood Primary School
Opladen Way,
Bracknell
RG12 0PE
Payment can be made via Magic Booking by:
Debit Card
Childcare Vouchers.
Government Tax Free Vouchers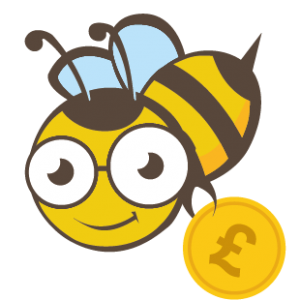 How much notice do I need to give to change my booking?
We require 4 weeks notice of any changes to regular bookings or 48 hours of ad-hoc booking cancellation.
Do you do sibling discount?
Yes, sibling discount is 5%.
Do I still pay if the school is shut due to adverse weather conditions or a burst pipe etc.
Yes, as the Club will still incure it's daily costs.
Can I swop a session?
Yes, providing there is availability.
What happens if I am late picking up my child?
You will be charged a late pickup fee of £15.00 per 15 minutes.
Can I collect my child at anytime during the session or do I have to collect at 6pm?
Children can be collected anytime during the session.
Do children need to bring in separate clothes for Club?
This is optional.
Do I have to register my child if they are only going to attend occasionally?
All children must be registered prior to coming to a session.
What do I do if I find I can't pick up due to traffic delay or overrun meeting etc?
Please text or email your Club direct and inform them who will be collecting your child.
How do I register?
Download the Registration Pack and complete the 6 forms and return them to your Club.
How often do you invoice?
We invoice each half-term in advance.
Do you accept childcare vouchers?
We accept all childcare vouchers, including the government tax-free childcare initiative.